The Luxury of Great Produce

We are practicing a pure biological farming. Our 350 Olive trees provide a grear olive oil, always first and cold press.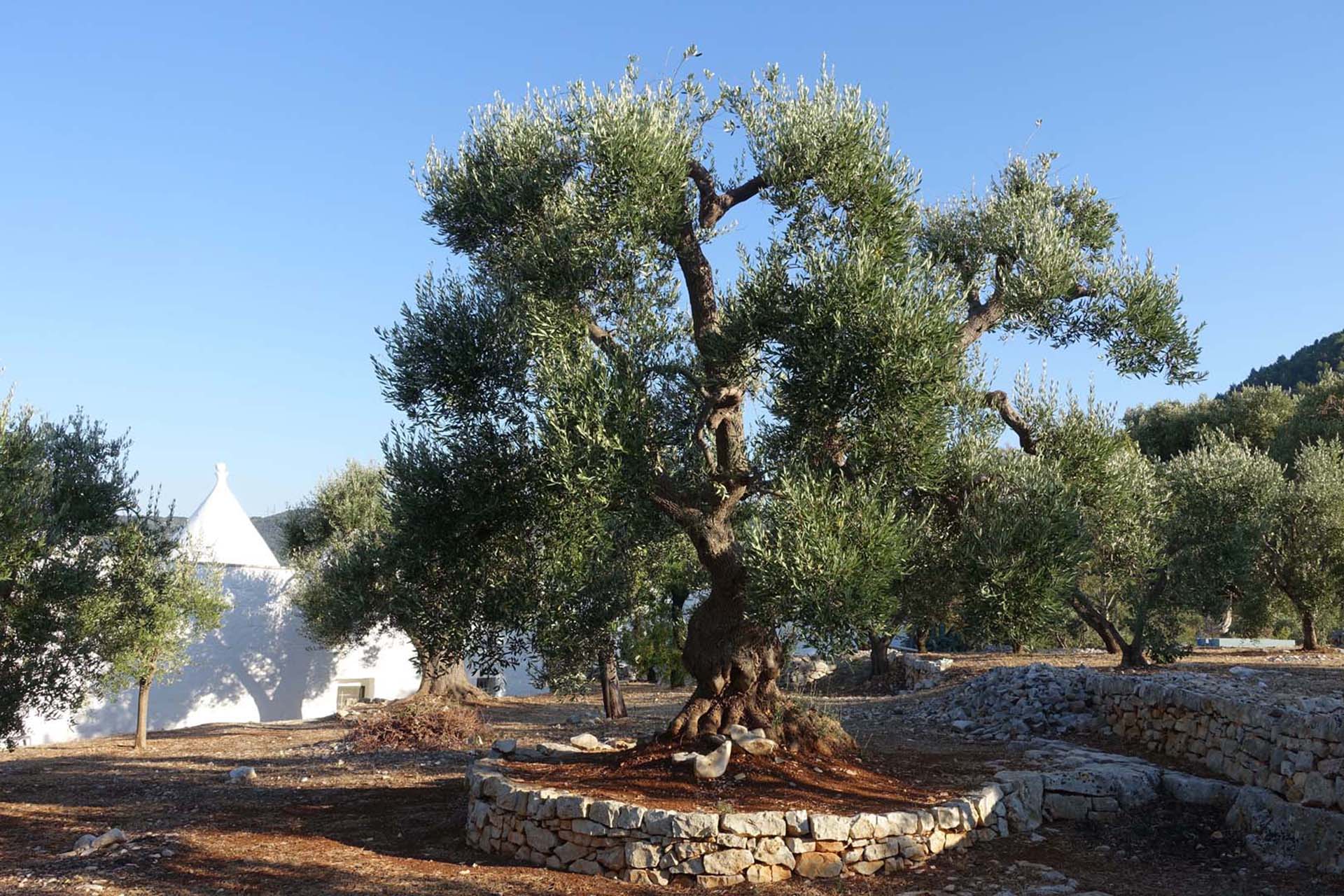 Olive harvest time!

That is one of the most interesting time being surrounded by thousands of olive trees.
Quality 2019 is amazing. Hopefully we are getting the most of them into the bottles.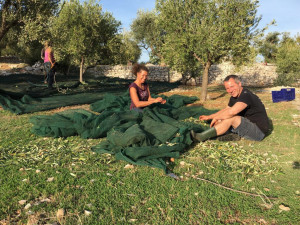 Harvesting during daytime, pressing during the evening and night! Green gold, the finest olive oil, extra vergine,... biologically produced.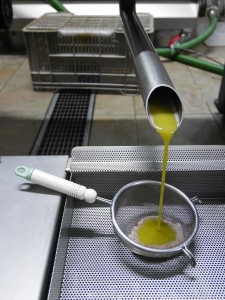 Welcome at Borgo Fianco a Fianco

www.fiancoafianco.eu, the charming vacation spot in Puglia, luxury of simplicity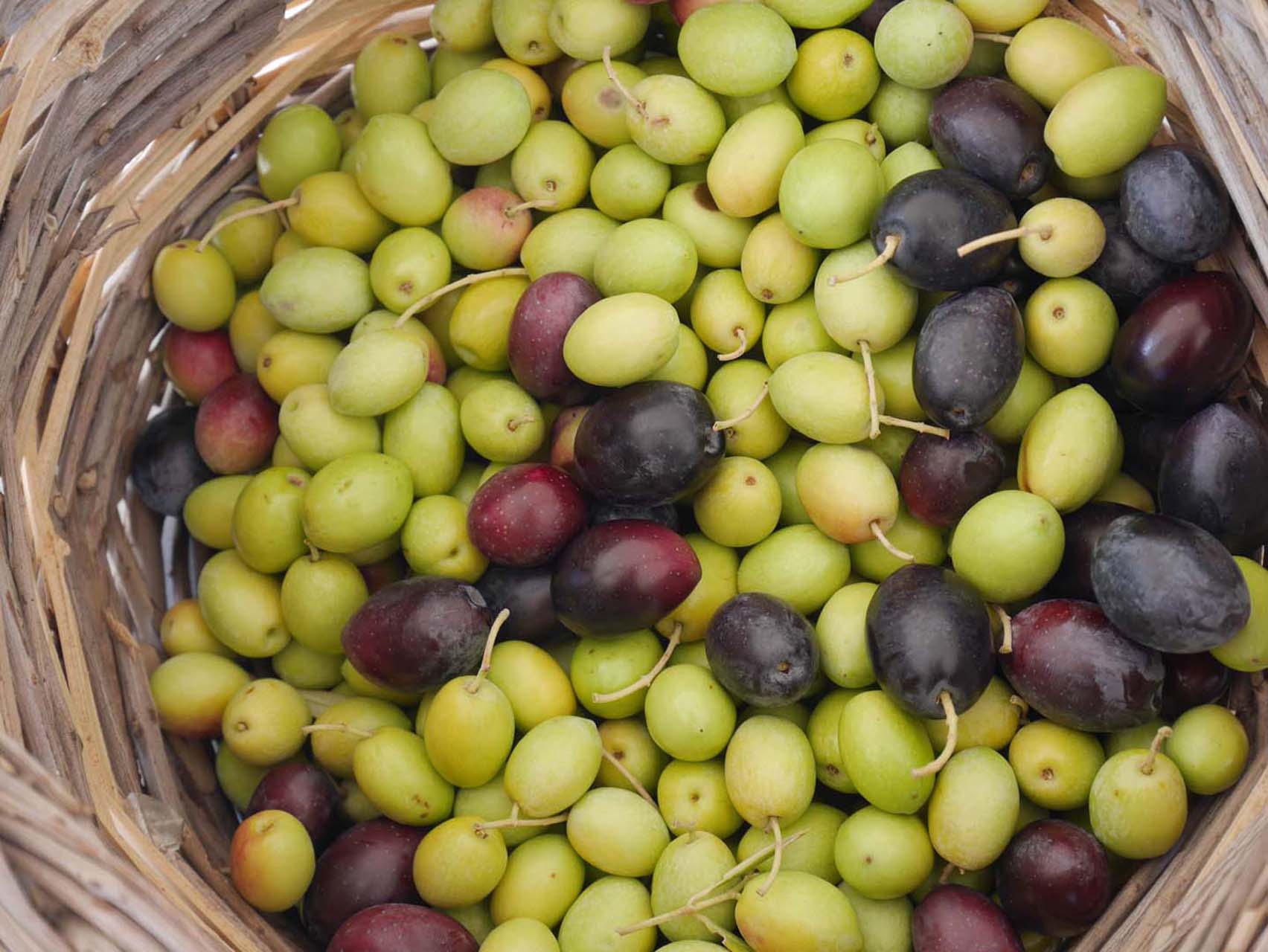 If you are interested in our offers, please write us: